The best way to have a long-lasting impact in Uganda is to sponsor the education of a future leader.For a small monthly donation, a child can learn the skills necessary to lift them and their village out of poverty. As part of your student sponsorship, you will send and receive updates from your student twice a year. The annual school year begins in February and ends in November.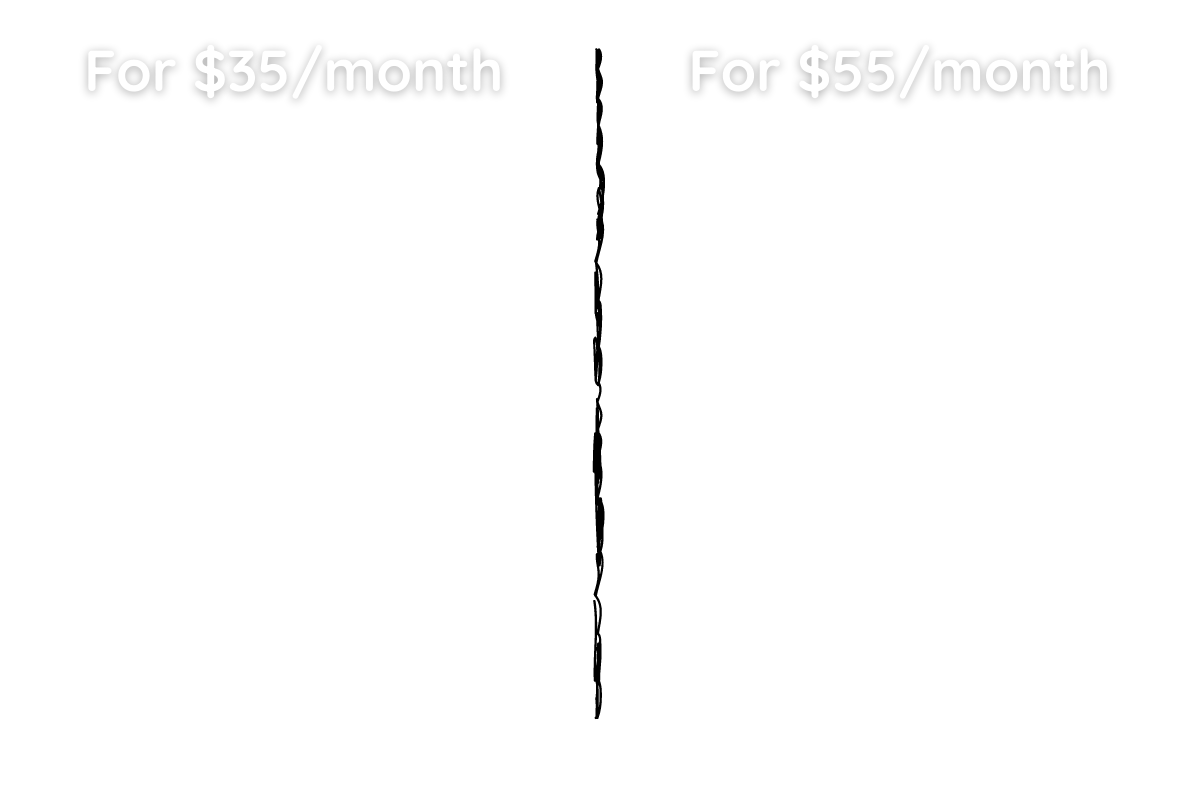 If you attend one of our partnered churches, here is a reference for the villages you support. However, feel free to sponsor any student in any village!
Hint: Use the filters to select specific desired options below such as village or age.