As a registered 501(c)(3) nonprofit focused on community development, your employer may offer a matching program for charitable contributions to Hearts & Hope.
That means that you can partner with your employer to have a greater impact!!!
We currently are receiving matching funds from the following companies:
Energizer
Forest Laboratories
General Electric
Humana
MasterCard
Microsoft
Piper Jaffray
SAP
Thrivent
Fidelity Charitable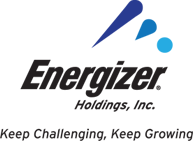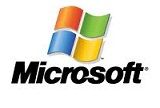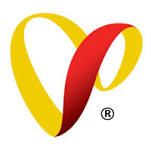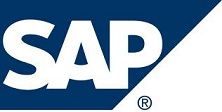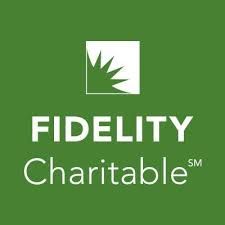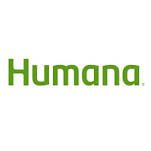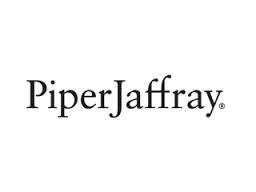 Add your company to this list today!
Contact your Human Resources or Philanthropy department and provide the following information:
Charitable Organization: Hearts & Hope
Category: International Aid & Educational Support