STEPS:
1) Visit www.heartsandhope.org and click "My Account" in the upper right hand corner.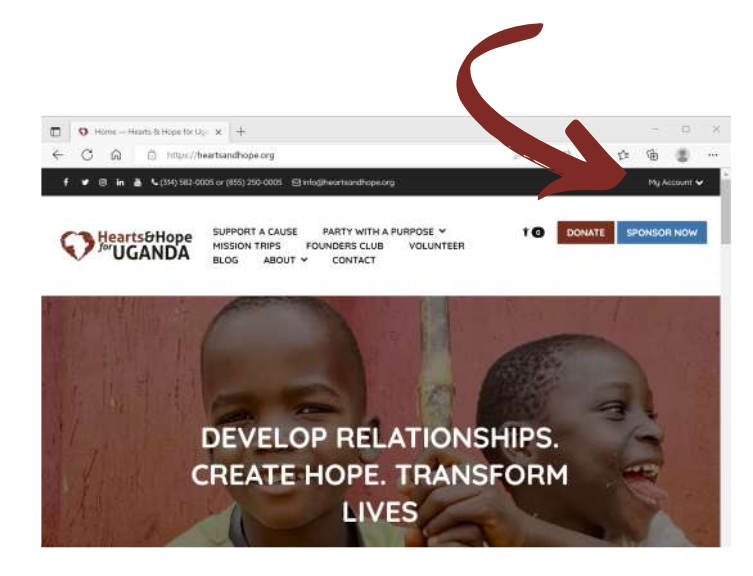 2) All existing sponsors already have an account, and only need to reset their password to login. Click "I forgot my password."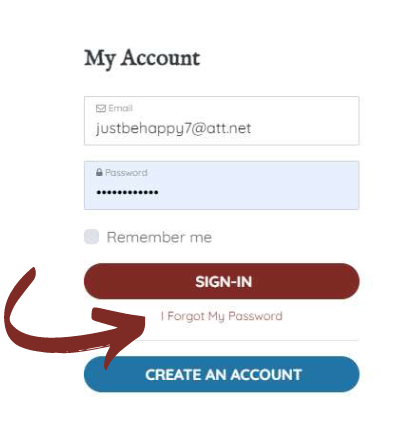 3) Enter the SAME email that you currently use for your Hearts & Hope sponsorship (likely the email address you received these instructions!)
***IMPORTANT*** Please email: info@heartsandhope.org if you would like to use a different email to associate with this account! You will then be emailed the password reset link to login to your account.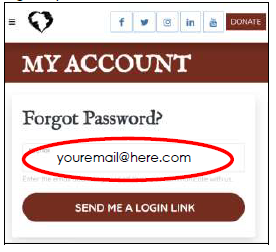 4) Once you have created the new password and have logged in to your account, please click on the "My Payment Methods" tab and verify or add the payment method for each sponsored student.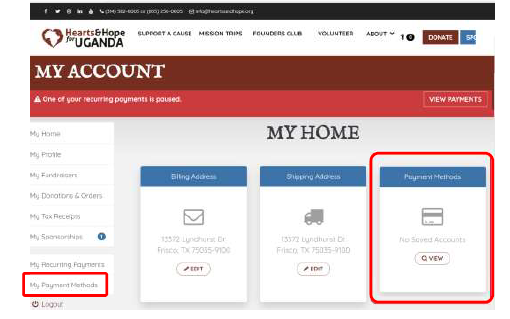 5) Click the "Add Payment Method" button if one is not listed.
Please note that if there is not a payment method listed here, your payment is still temporarily being processed through our old platform. Once you update your payment method, your payment cycle will begin on the new platform and be canceled on the old platform. If a payment method is listed, please verify it is the payment method you would like. Through this new platform, we also allow for ACH direct debit from your bank if you prefer that.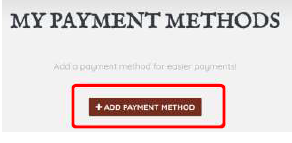 6) Click on the "My Sponsorships" tab on the side navigation
From here you can view your students profile and check for any Timeline Updates to see any recent photos of your student. Our team will be updating your student's profiles over the coming weeks (and you'll be notified of each update).