Description
You may purchase individual tickets here!
Location
DoubleTree Hotel in Chesterfield 16625 Swingley Ridge Rd, Chesterfield, MO 63017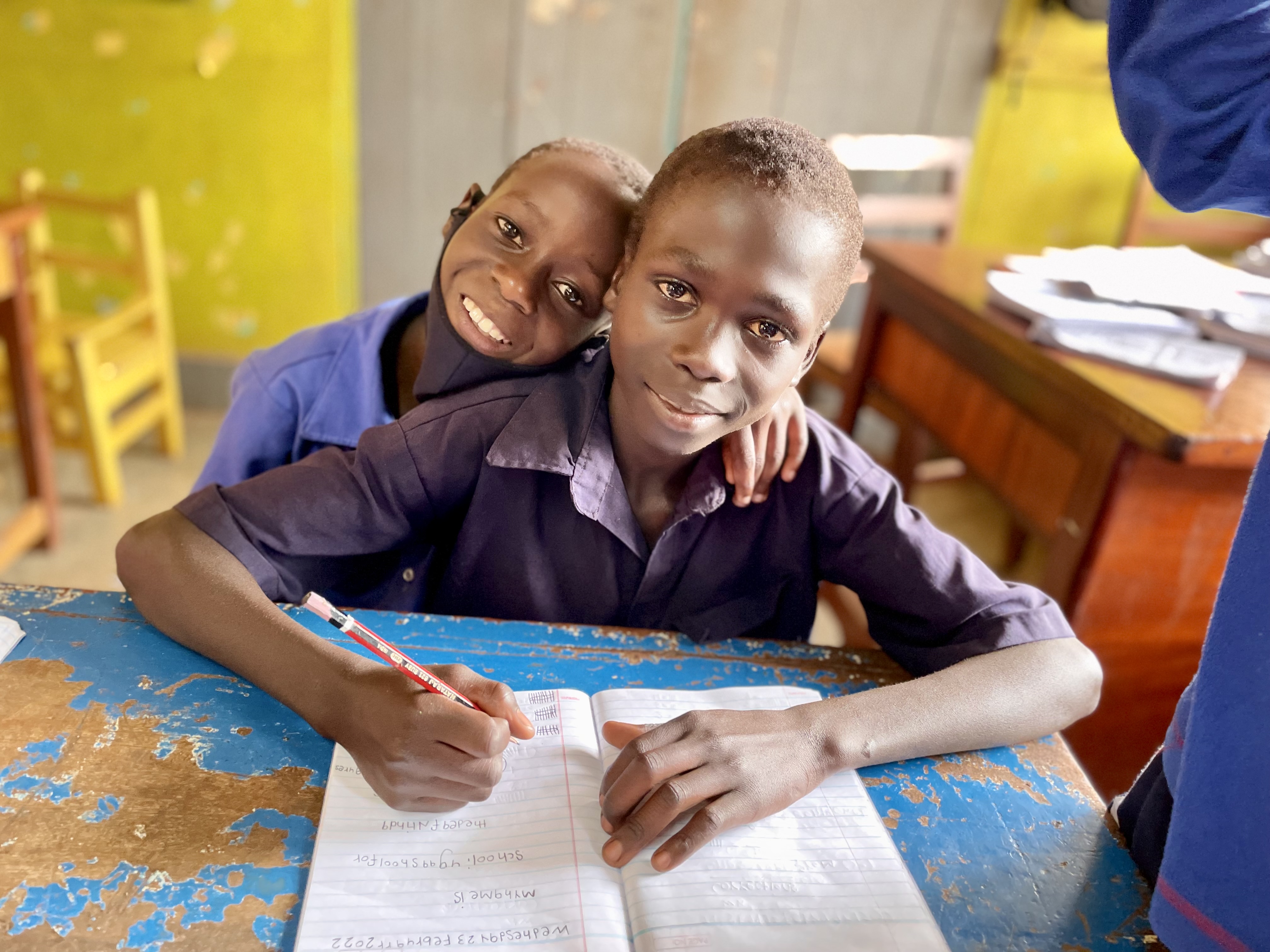 Please let us know (if you know) who will be seated at your table or who the individual tickets will go to - thank you! This can be filled out under "details" section.