Hearts & Hope recently sent out a letter and email detailing some of our planned upgrades to our Advanced sponsorship program. This includes a price increase for our students in Secondary School (S1-S6), Vocational School, & University.

Read further for more details about why Hearts & Hope is making this valuable change.
What is the new price?
The price for primary sponsorship for students in grades P1-P7 will be increased from $29/month to $50/month. The annual option of $600 is still available, but only if paying by check.


How is Advanced Sponsorship Different than Primary?
​Secondary school (grades S1-S6) covers more subjects than primary school and therefore necessitates more staff to teach classes, hold labs, and tutor students after hours. Many students are also required to board during certain secondary school levels in order to keep up with strenuous studies. Advanced sponsorship also includes vocational school for those students who choose to learn a trade instead of obtain a degree, and university for the lucky few who are able to pass the challenging A-level courses. In order to continue improving our programs and ensuring the best outcome for our sponsored students, it is essential to keep up with the increased costs of this higher level of education.


How will this benefit my sponsored student?
For $20 more per month, your student(s) and will receive:
Paid higher tuition rates at the secondary schools, vocational schools, and universities.
Boarding costs and supplies for all students in grades S4-S6
Exam and graduation fees to ensure they have the opportunity to advance to the next level
Expanded school & community celebrations
Expanded opportunities to connect with you


When will this go into effect?
This change in price will take effect starting May 15th, 2020.


What if I have already paid for this school year?
If you have already paid, you will be billed the new price before your next billing cycle for the 2022 school year.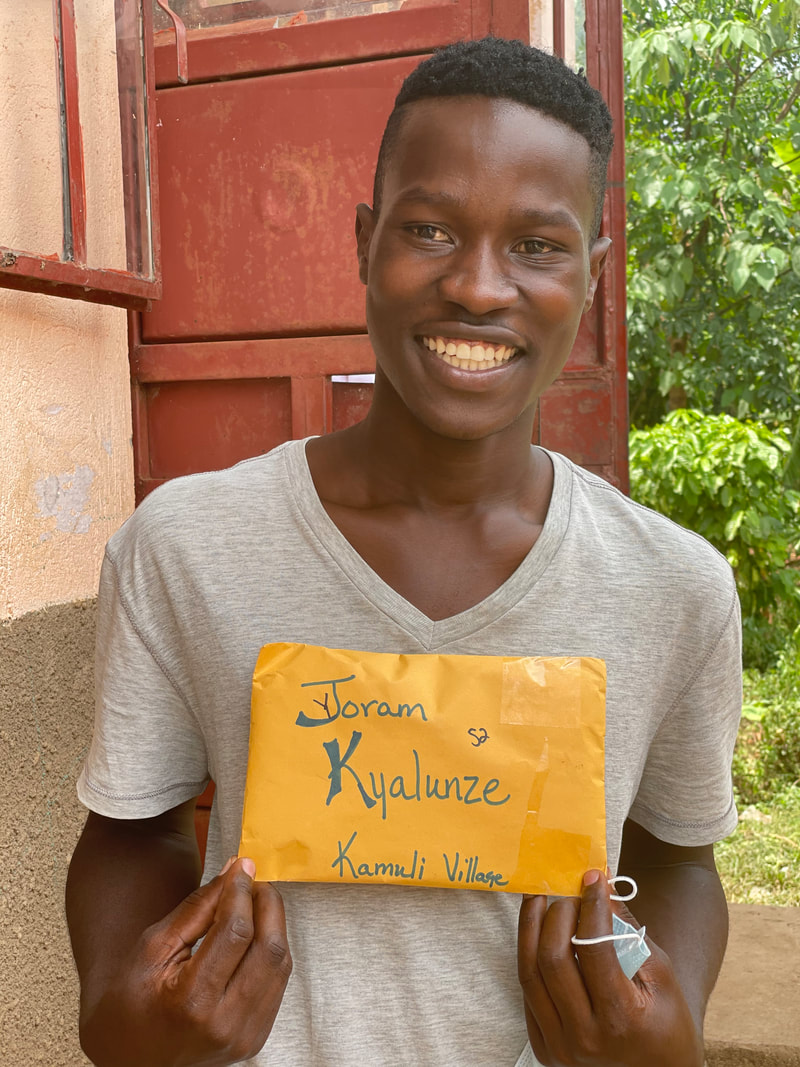 Does this increase apply for students in Primary School?
This increase will NOT take effect until your student successfully graduates from P7. Primary level students will remain at current price of $35/month until after grade P7.​


What if my family and I are not able to afford the increase?
We realize that some of our sponsors are already providing the maximum amount they can offer and we appreciate any support that is given! If you are unable to increase your giving at this time, please contact Sara via email (sara.owens@heartsandhope.org) or via phone (314) 582-0005 to maintain your sponsorship at the previous monthly amount.


I did not receive the letter explaining this change. Can I get a copy?
Here is a copy of the letter explaining the price increase and improvements to the program.


I still have questions about this change. Who should I contact at Hearts & Hope?
Feel free to send an email to info@heartsandhope.org and our staff will response as soon as possible. You can also give us a call at (314) 582-0005 or (855) 250-0005.